en maintenance ! Merci
property for sale - For sale village house in La Garde-Freinet
Village house of 250 m2 with a shop and garage in La Garde Freinet
La Garde-Freinet •
650 000 €
sale Village House
Village house of 250 m2 with a shop and garage in La Garde Freinet
Situated in the centre of the village, a beautifully decorated old house full of charm, fully renovated in 2011. It comprises 7 main rooms including a living room opening onto a terrace with a nice unobstructed view, an open kitchen, a living room with fireplace and balcony, 3 bedrooms including a master bedroom with fireplace, 2 shower rooms and an office. The house also features a commercial premises of 44 m2 with an independent entrance and an adjoining storage room. Plus garage.
Reference: SM2098
living area: 250 m2
Levels:

4

7 rooms
3 bedrooms
1 bathroom / shower
More information
1 shop
1 balcony
1 terrace
2 shower rooms / lavatories
3 bedrooms
2 lavatories
1 shower room
1 living/dining/kitchen area
1 living-room
1 study
2 entrances
1 garage
Energy consumption
more details ►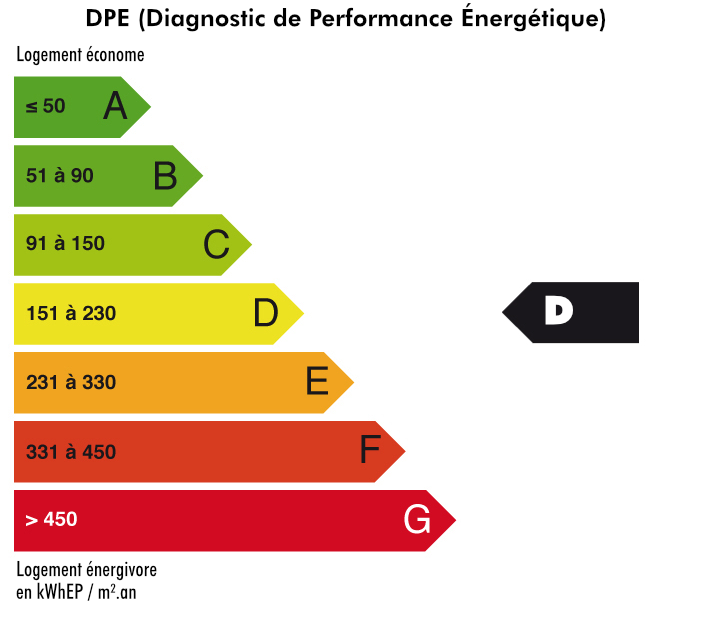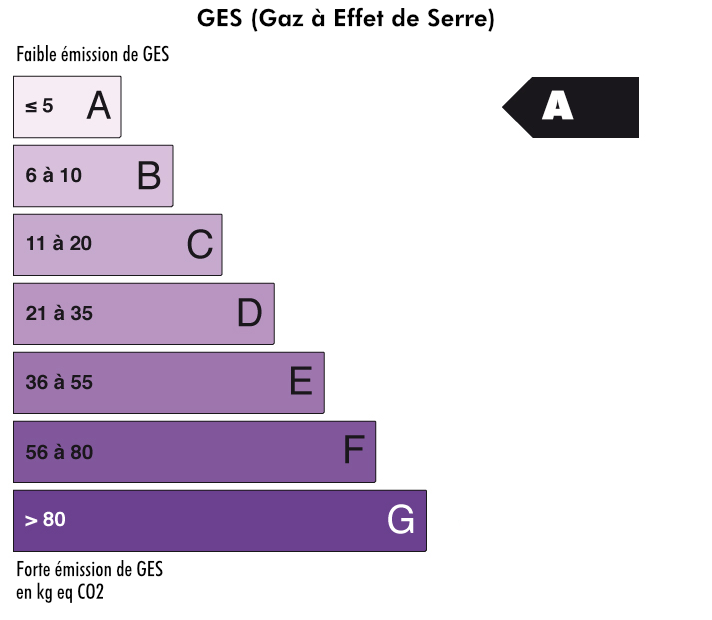 OUR FEES ARE CHARGED TO THE SELLER. THEY INCLUDE THE BENEFITS OF VISIT, NEGOTIATION AND CONSTITUTION OF THE SALES FILE.
Carine Thoniel Immobilier
Real Estate Agency
Grimaud - Golfe de St Tropez