property for sale - For sale village house in Cogolin
Stone village house
Cogolin •
320 000 €
Stone village house
House of charm and character in the heart of the historic village. Living area of almost 100 m2 including a kitchen, dining room, living room, 3 bedrooms and 2 bathrooms. House rented to the state on fixed term lease. Annual rent 12 000 €.
Co-ownership with one neighbour.
Reference: JO1925
Sanitation:

Main drainage
LEGALS
Fees charged to the seller
«Loi Carrez»: 97 m2
Number of lots in the co-ownership:

2


Average amount of the current expense share:

€ /
Estimate your purchase costs ►
Energy consumption
more details ►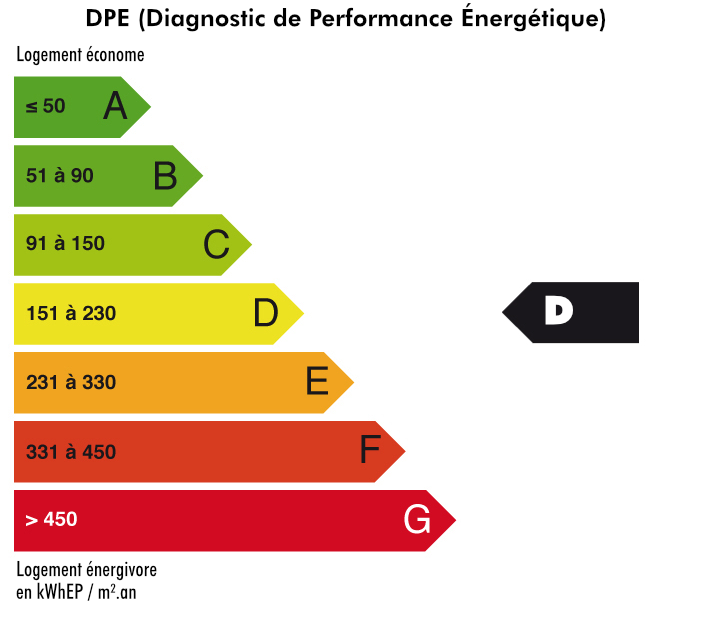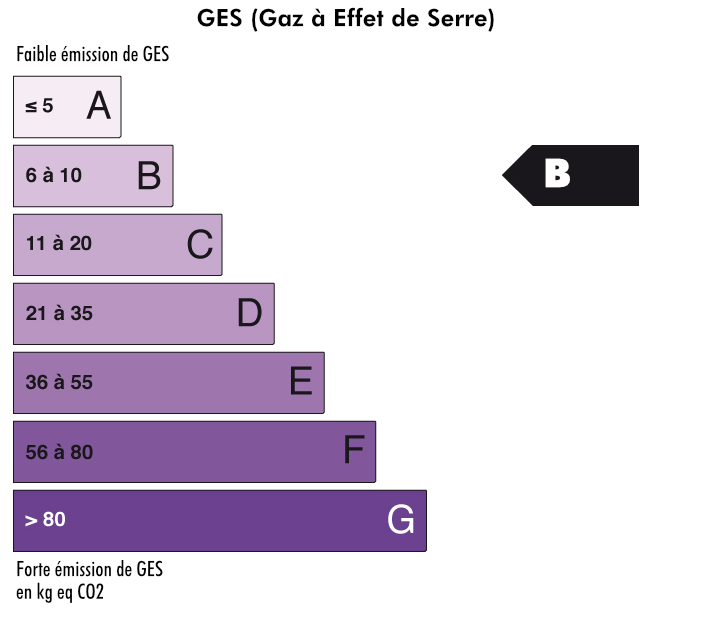 OUR FEES ARE CHARGED TO THE SELLER. THEY INCLUDE THE BENEFITS OF VISIT, NEGOTIATION AND CONSTITUTION OF THE SALES FILE.
Carine Thoniel Immobilier
Real Estate Agency
Grimaud - Golfe de St Tropez