en maintenance ! Merci
property for sale - For sale house, villa in Grimaud
380 m2 property with swimming pool, tennis court and sea view
Grimaud •
5 750 000 €
sale House
380 m2 property with swimming pool, tennis court and sea view
At the foot of the village of Grimaud, property on a 6795 m2 land with panoramic views over the Bay of Saint Tropez. Designed by the architect Tallien and entirely renovated in 2010, it consists of two parts:
The main house of 270 m2 on one level comprising an entrance hall, a large and bright living room with fireplace, a dining room, a fully equipped kitchen, 4 en suite bedrooms, a gym and an office.
And an adjoining guest house of 112 m2 offering on 2 levels a living room with open plan kitchen, 3 bedrooms and 3 bathrooms. Garage for 4 cars. Heated swimming pool of 12 x 6 metres and a nice area with tennis court and table tennis.
Reference: PH3002
living area: 380 m2
Floor:

Single-storey

12 rooms
7 bedrooms
Land area: 6 795 m2
Year of renovation

2010

Heating:

Heat pump

Sanitation:

Main drainage
Benefits
Fireplace
Irrigation sprinkler
Outdoor lighting
Well drilling
Bowling green
Swimming pool
Tennis court
Air-conditioning
Principal house
1 lobby
1 living room/dining area
1 equipped kitchen
1 root cellar
3 bedrooms
1 master bedroom
1 study
1 bathroom / lavatory
3 shower rooms / lavatories
1 exercise room
1 veranda
1 terrace
1 cellar
4 garages
Annex part
1 living room/dining area
1 open kitchen
3 bedrooms
1 bathroom / lavatory
2 shower rooms / lavatories
1 terrace
Energy consumption
more details ►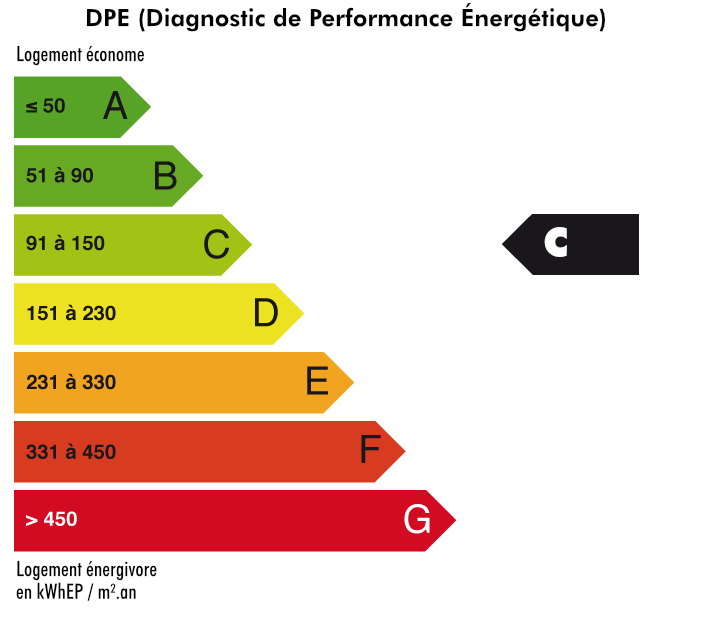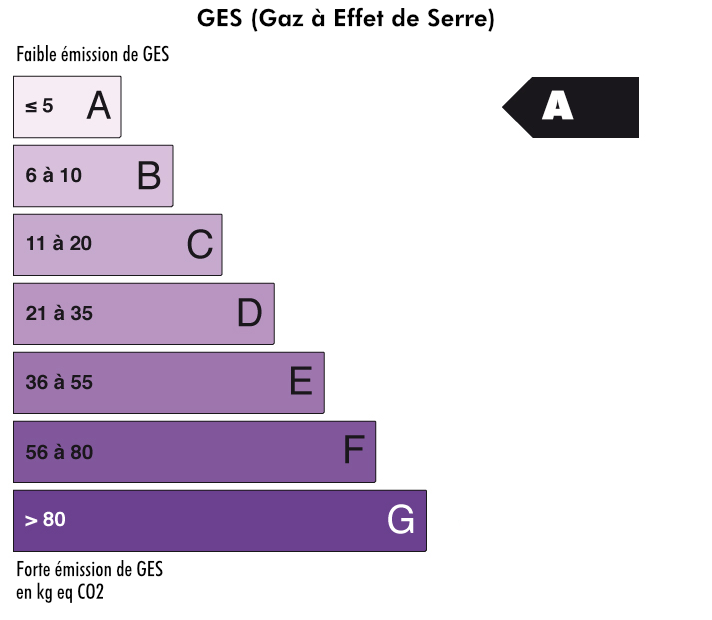 OUR FEES ARE CHARGED TO THE SELLER. THEY INCLUDE THE BENEFITS OF VISIT, NEGOTIATION AND CONSTITUTION OF THE SALES FILE.
Carine Thoniel Immobilier
Real Estate Agency
Grimaud - Golfe de St Tropez