en maintenance ! Merci
property for sale - For sale house, villa in Grimaud
Authentic bastide in the vineyards in Grimaud
Grimaud •
3 100 000 €
sale House
Authentic bastide in the vineyards in Grimaud
Exceptional, at 800 meters from Port Grimaud, very beautiful property of 37 000 m² including 2 hectares of vineyards. It is composed of an old Provencal house renovated with traditional quality materials and an old cottage, all with a living area of about 345 m2.
The main house includes an entrance hall, a large kitchen, a dining room with fireplace and 2 large living rooms in a row, all opening onto large terraces and the garden. The house and its annexes currently have 6 bedrooms and 5 bathrooms. Very nice heated swimming pool, drilling and old well, a lot of charm.
Reference: BE1807
living area: 345 m2
Levels:

3

10 rooms
6 bedrooms
5 bathrooms / shower
Land area: 37 034 m2
Year of renovation

2000

Heating:

Fuel oil

Sanitation:

Septic tank
Benefits
Well drilling
Irrigation sprinkler
Well
More information
3 living-rooms
1 dining room
2 kitchens
6 bedrooms
2 bathrooms
3 shower rooms
6 lavatories
1 laundry room
1 terrace
1 pool house (22 m2)
1 garden 1,9 hect. of vineyards
1 house (32 m2)
Energy consumption
more details ►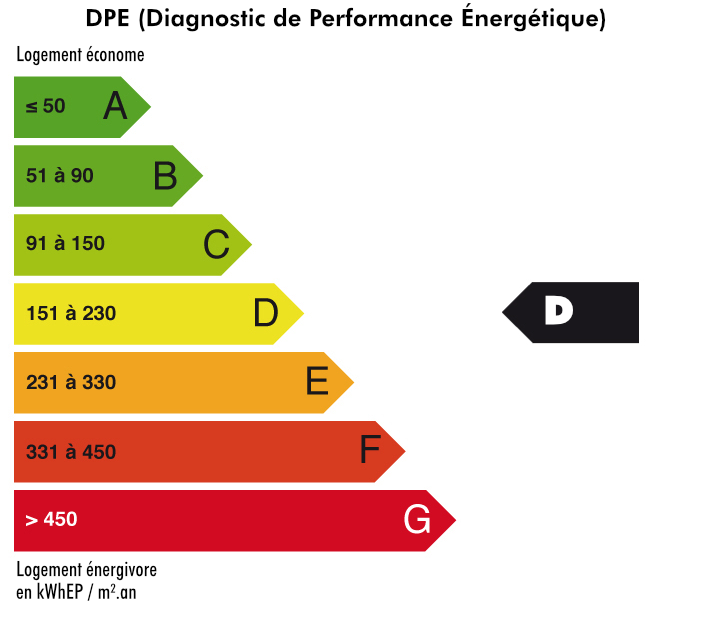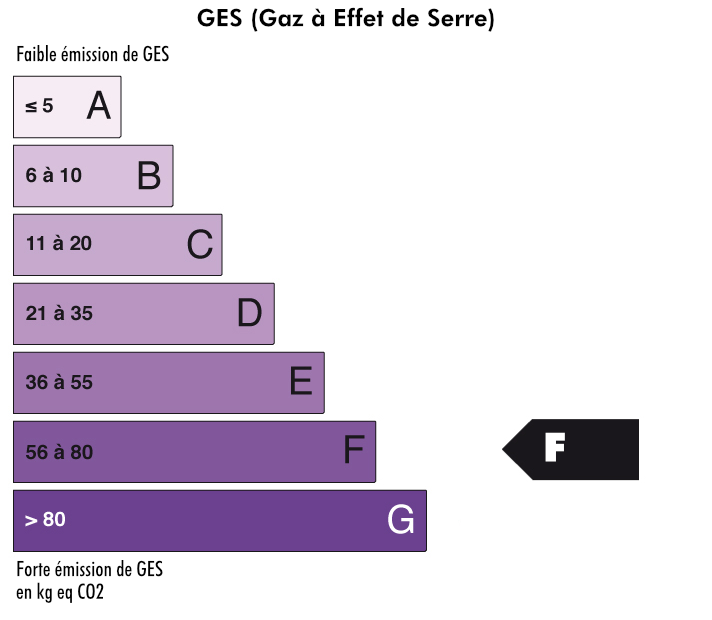 OUR FEES ARE CHARGED TO THE SELLER. THEY INCLUDE THE BENEFITS OF VISIT, NEGOTIATION AND CONSTITUTION OF THE SALES FILE.
Carine Thoniel Immobilier
Real Estate Agency
Grimaud - Golfe de St Tropez