property for sale - For sale apartment in Grimaud
2 rooms appartment in a residence with pool near the village
Grimaud •
160 000 €
2 rooms appartment in a residence with pool near the village
Located just 5 minutes from the village of Grimaud, in a co-ownership of 48 apartments, this flat of 38 m2 offers a beautiful view of the countryside. It includes a living room with kitchenette, a bedroom, a bathroom and a terrace of 9 m2. Residence in a quiet aera with secure access and pool. A private outdoor parking place.
Reference: BR1986
View

Countryside

Built in

2007
LEGALS
Fees charged to the seller
Number of lots in the co-ownership:

48


Average amount of the current expense share:

149 € / month
Estimate your purchase costs ►
Energy consumption
more details ►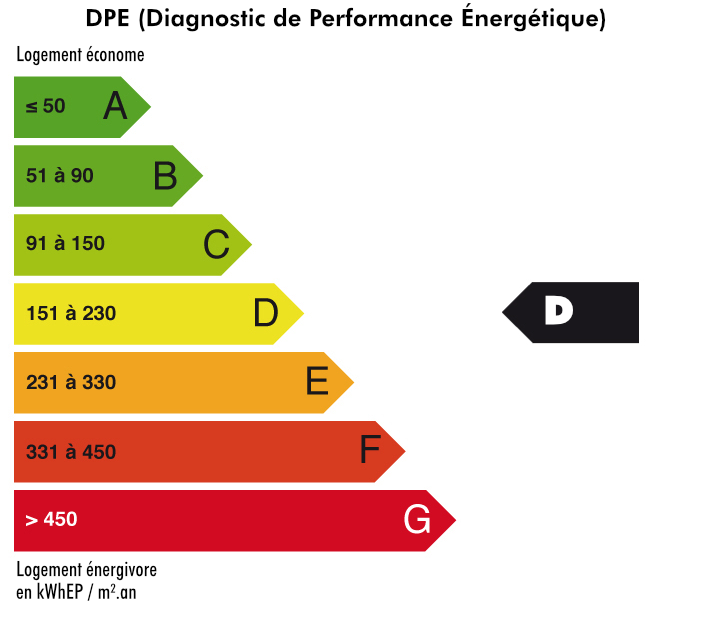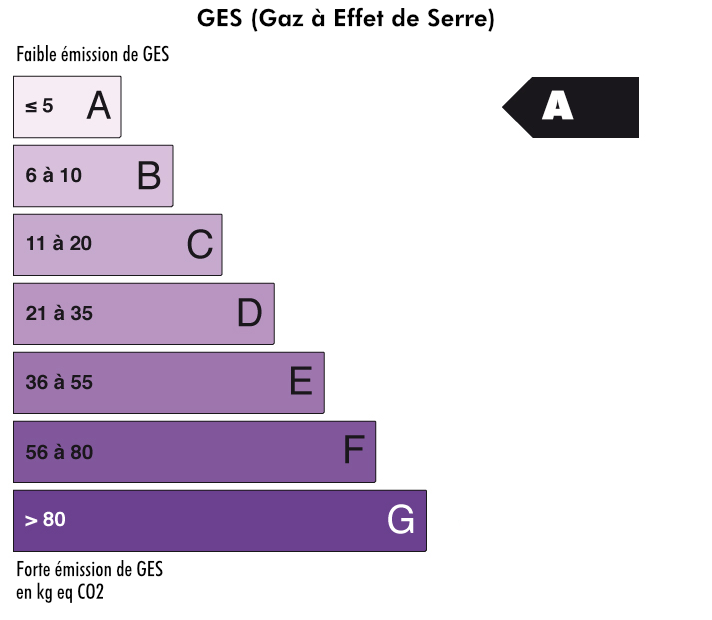 OUR FEES ARE CHARGED TO THE SELLER. THEY INCLUDE THE BENEFITS OF VISIT, NEGOTIATION AND CONSTITUTION OF THE SALES FILE.
Carine Thoniel Immobilier
Real Estate Agency
Grimaud - Golfe de St Tropez