property for sale - For sale house, villa in Grimaud
Exceptional property in the Grimaud countryside
Grimaud •
1 850 000 €
Exceptional property in the Grimaud countryside
In an olive grove with magnificent views of the village of Grimaud, the 9,361 m2 property consists of 2 old houses and a small chapel. The first house is an old hayloft of around 190 m2 on 2 levels currently converted into 2 apartments, garage and storage room. It also includes an outbuilding.
The second house of approximately 330 m2 is divided into 3 apartments, 2 cellars, storage room and 2 large hangars. Renovation necessary but lots of potential.
Energy consumption
more details ►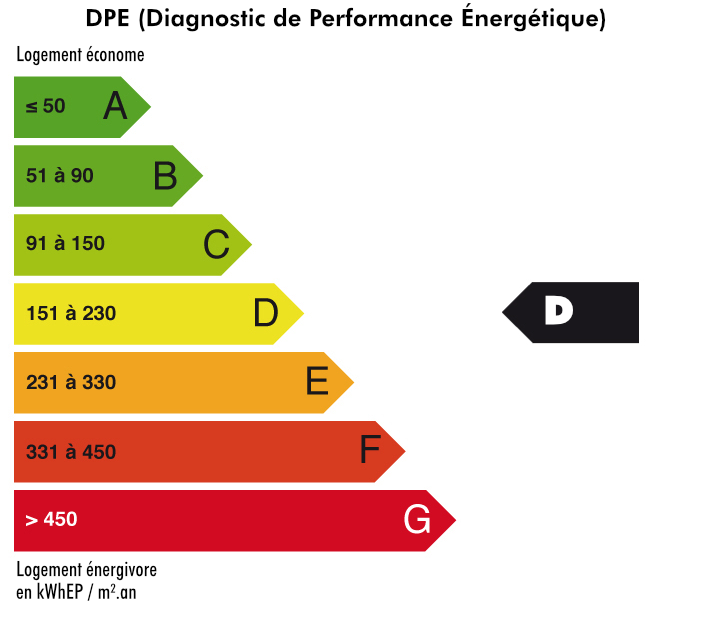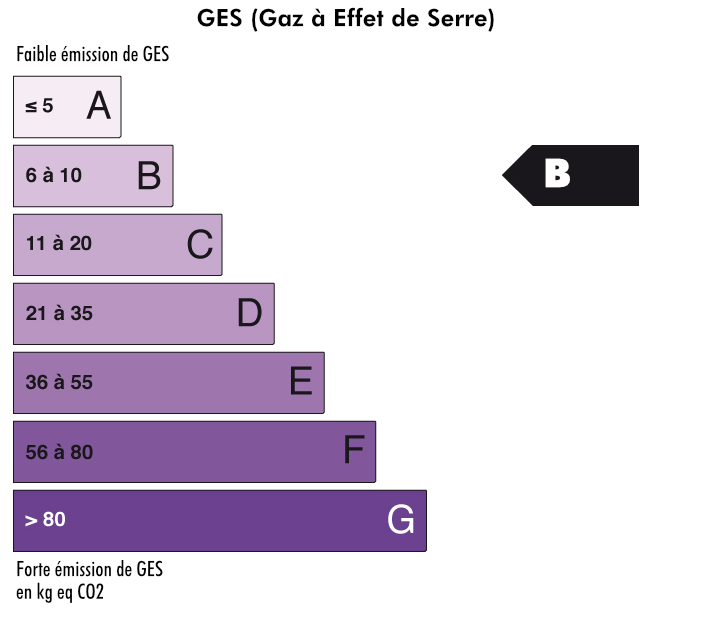 OUR FEES ARE CHARGED TO THE SELLER. THEY INCLUDE THE BENEFITS OF VISIT, NEGOTIATION AND CONSTITUTION OF THE SALES FILE.
Carine Thoniel Immobilier
Real Estate Agency
Grimaud - Golfe de St Tropez